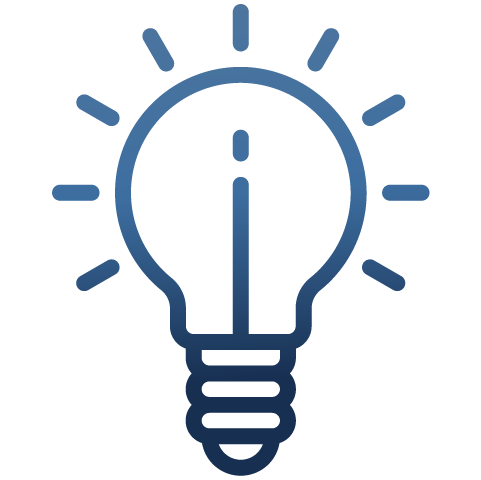 Innovation
More than a decade ago, we rolled out the most advanced voting system in the industry, capable of real-time paper and online ballot tracking, instantly downloadable election reports, social media integration, and more.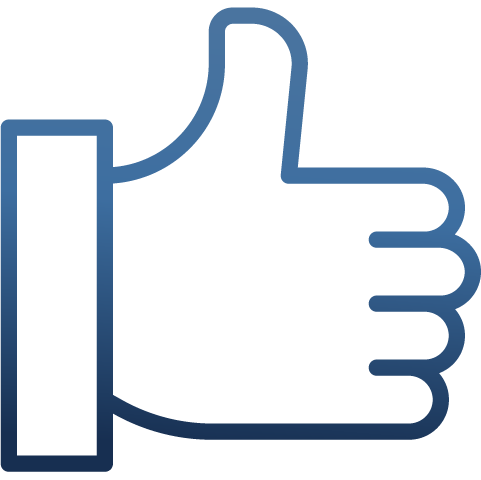 Reliability
YesElections' Business Continuity Plan eliminates concerns of a "main server" failure by guaranteeing 99.999% uptime.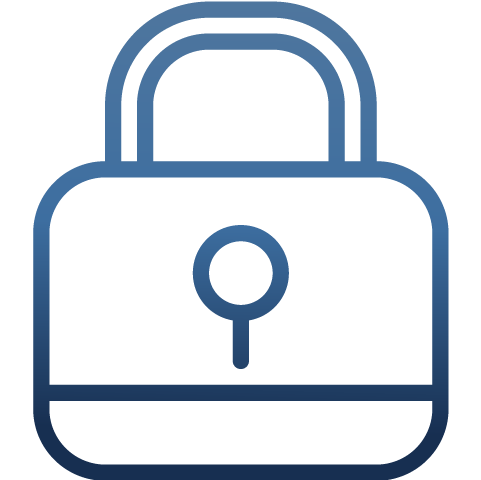 Security
We put security at the forefront, implementing single-vote verification, guaranteed protection of voter files, and a system that ensures ballots remain secret.